Tap into your inner filmmaker.
At Lucihub, we are redefining the video creation experience. Founded with a bold vision, Lucihub was born out of a need to make quality video production fast, seamless, and accessible. We've combined our passion for innovative technology and creativity to offer an unrivaled service. Join us on this exciting journey and be part of the revolution we are building at Lucihub.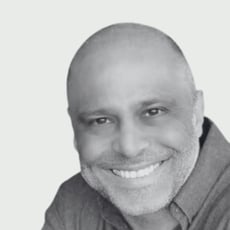 Amer is a seasoned professional with extensive expertise in the media and technology sectors. With a successful track record as an executive and entrepreneur, he has held leadership positions in prominent companies like IBM, Cognizant, and frog design. Amer's exceptional leadership skills have driven growth and fostered innovation throughout his career. Leveraging his comprehensive understanding of the media and technology landscape, he's been the driving force behind the innovation at Lucihub.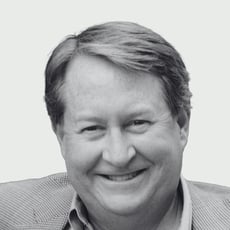 With 35 years of experience in the technology industry, Tim is a veteran in the field. His expertise spans various cutting-edge technologies such as AI, Computer Vision, Machine Learning, AR/MR, Data Visualization, and Edge computing. His impressive background as a Microsoft Global RD and AI MVP demonstrates his deep knowledge and contributions to the industry. His technical prowess and comprehensive understanding of these advanced technologies make him a valuable member of the team.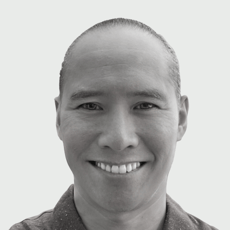 VP OF PRODUCTION SERVICES
Mark brings a fresh and creative perspective to innovating work flows without compromising quality. With over 20 years of experience as an acclaimed filmmaker, he has consistently delivered top-notch productions. Mark is a pioneer in the evolution of short form content He is also credited with introducing the groundbreaking "pr-editor" workflow to the MTV ecosystem, showcasing his commitment to innovation and streamlining processes. His work with major brands includes MTV, Nike, Red Bull, and Honda.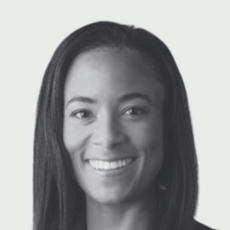 With over two decades in the industry, Yanick has a proven track record that speaks to her capacity to develop, implement, and manage high-performing internal marketing teams. She consistently delivers robust strategies and stellar communications that enhance brand image, increase market share, and drive growth. Yanick brings the perfect blend of experience and innovation to every challenge, setting the standard for marketing excellence at Lucihub.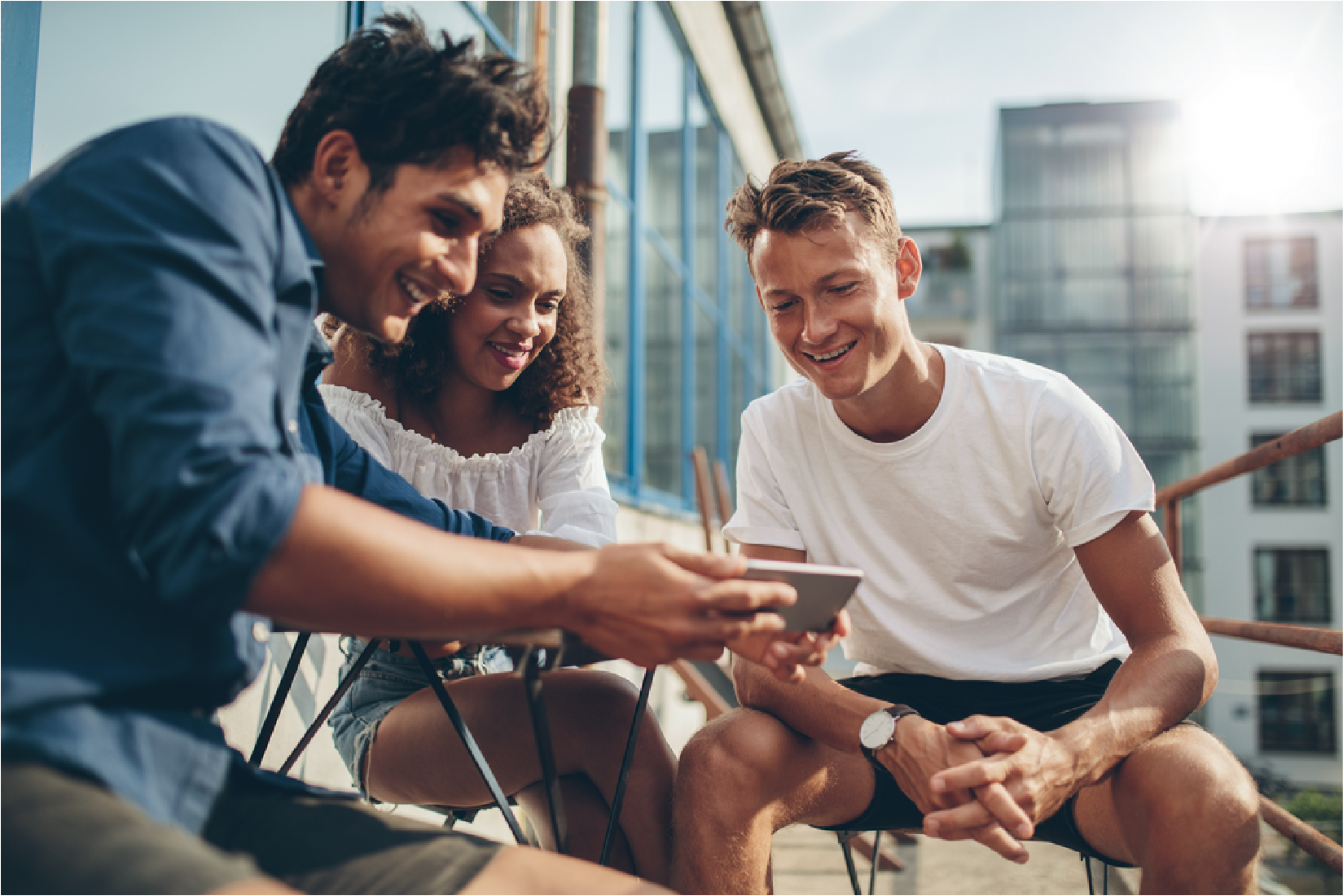 We simplify video content creation for teams.
We simplify video content creation for teams.
Say goodbye to the long and arduous video production process.
With Lucihub, you can save valuable time, increase efficiency, and significantly reduce costs.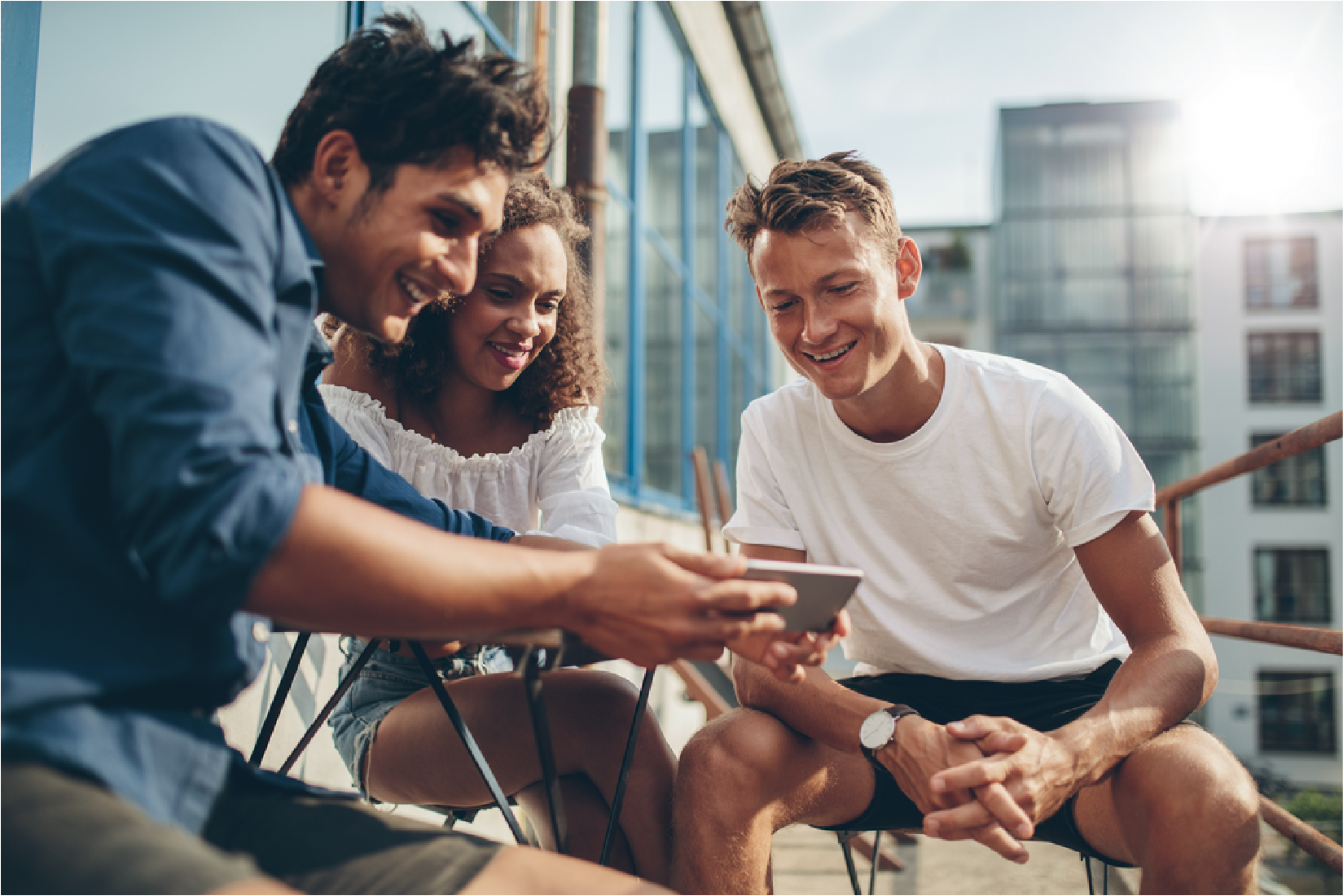 Tap into your inner filmmaker.
Tap into your inner filmmaker.
Lucihub is a forward-thinking technology company that empowers businesses to create impactful communication videos using their own smartphones.
With a diverse and global team of storytellers and technologists, Lucihub offers a managed service video production cloud and mobile app that transforms raw video footage into professionally edited videos within hours.
By providing seamless collaboration, management, and execution of video production, Lucihub revolutionizes the way businesses leverage the power of visual storytelling.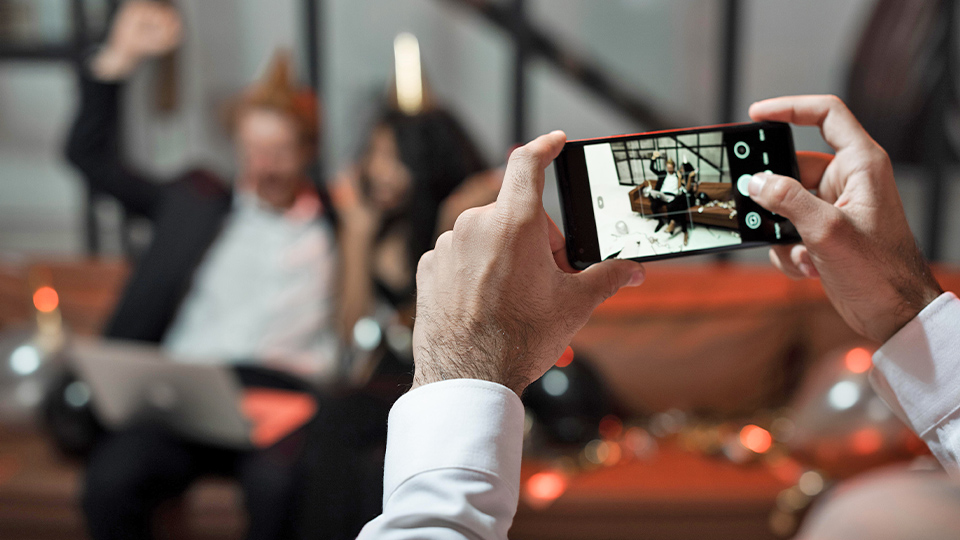 Lucihub takes you from phone to final
Lucihub takes you from phone to final
Easily transform your videos into short stories in 4 easy steps.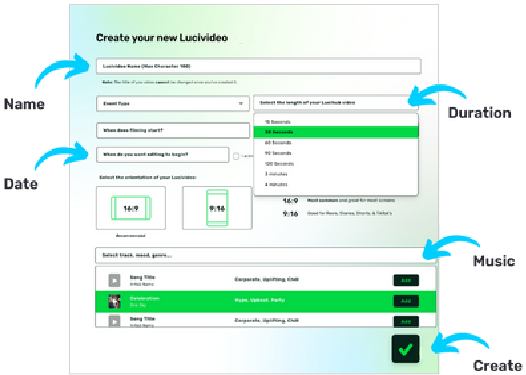 Create a Project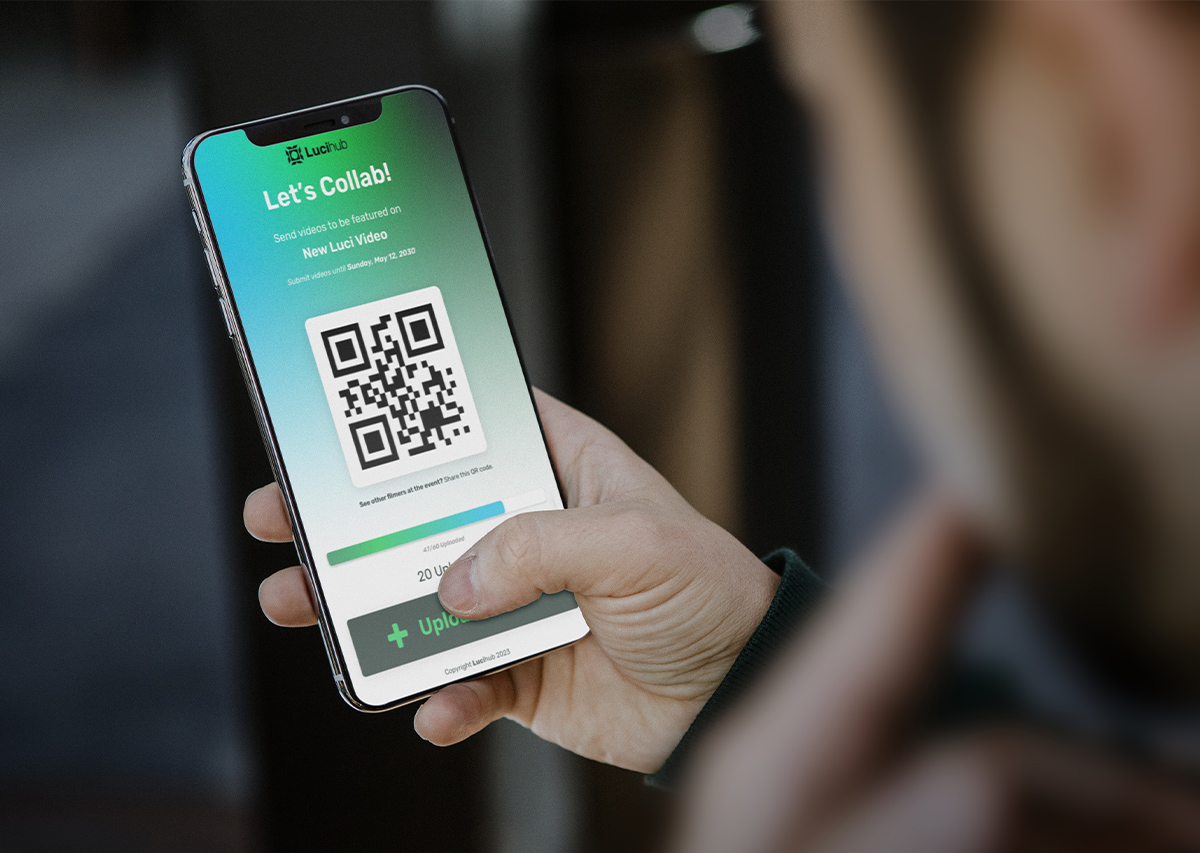 Invite Collaborators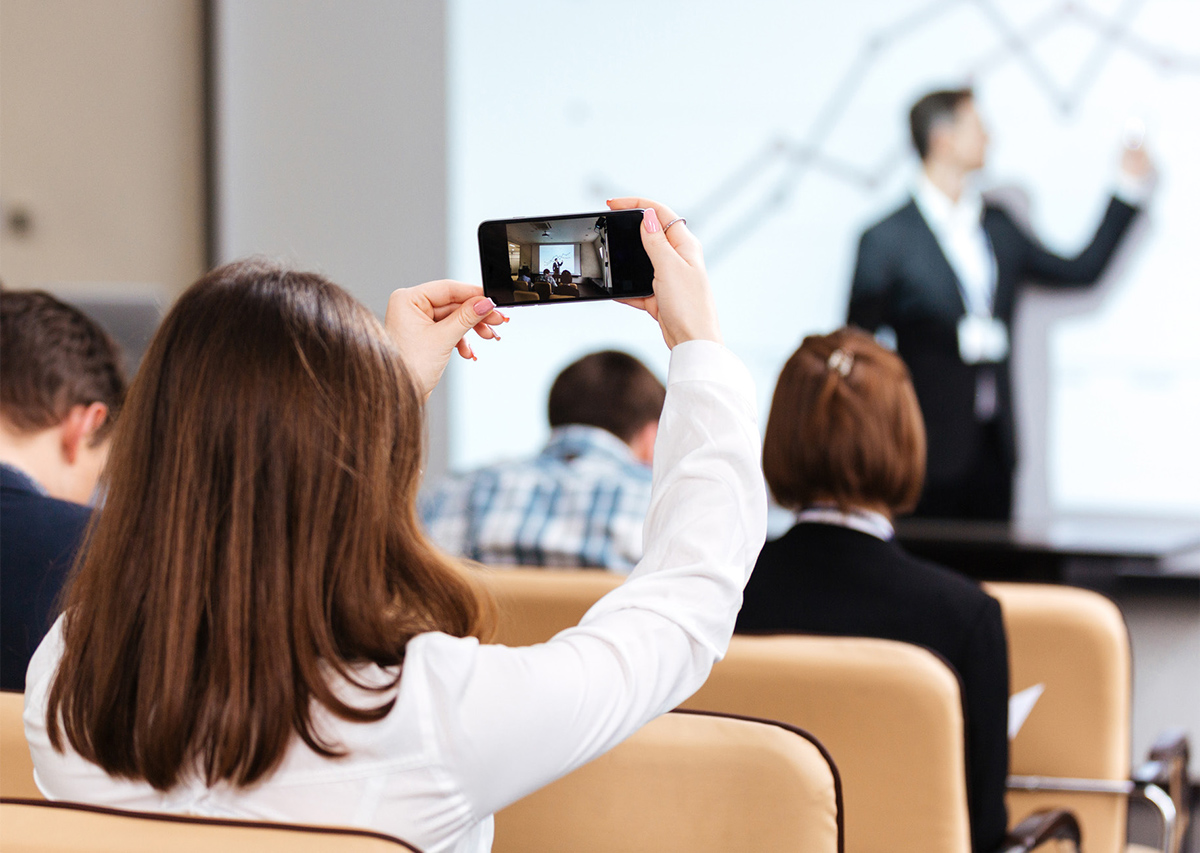 Film & Upload to Our Cloud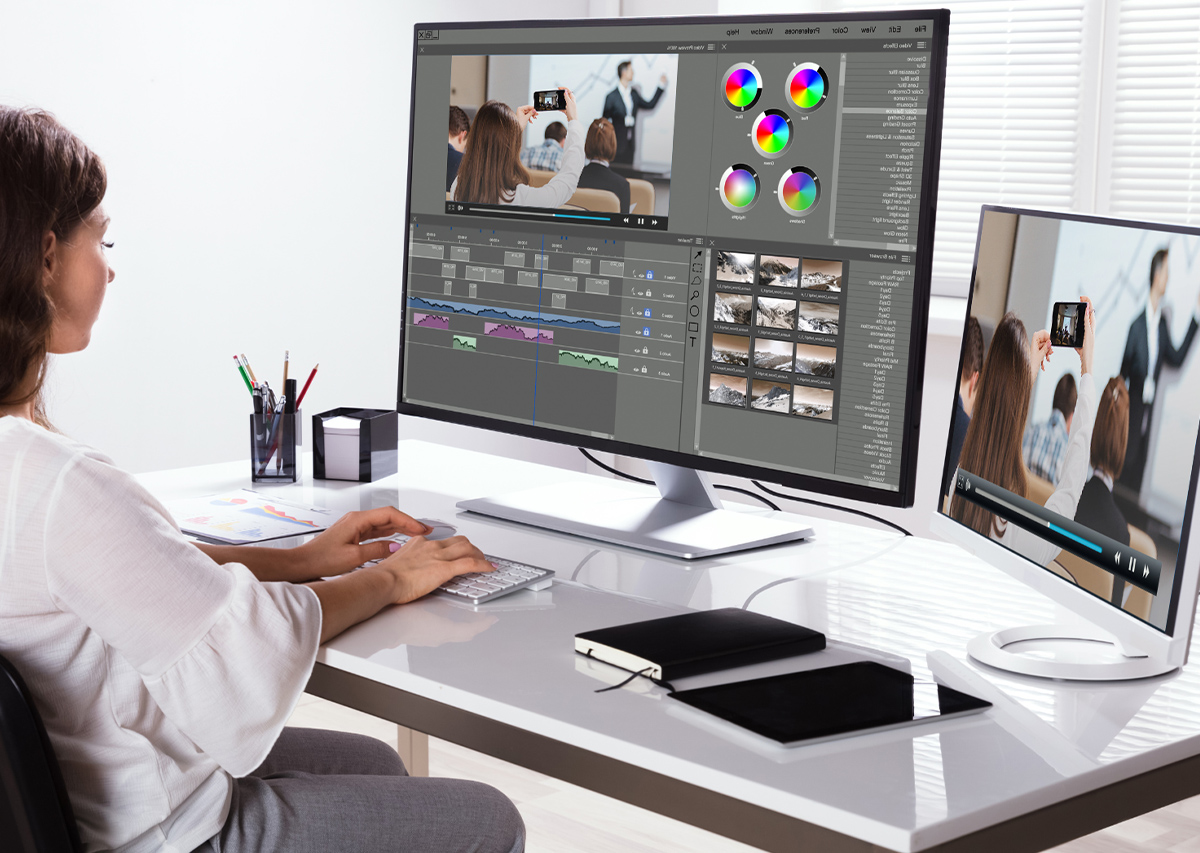 Looking for an enterprise solution?
Looking for an enterprise solution?
Discover how we can assist you and your business.